Whether it's holiday shopping, stocking up before Independence Day, or a pre-Halloween rush — retail generally follows seasonality trends.
But what about the cannabis industry?
Nationwide cannabis sales increased 67% in 2020 and 35% the year before. So far in 2021, Flowhub dispensaries experienced 54% sales growth in the first half of the year compared to the same timeframe in 2020.

With the rapid spread of legalization across states, we're beginning to see the impact of seasons and holidays on cannabis sales.
We looked at data from the past four years and found 5 significant days where cannabis retail spiked. Here's when cannabis shoppers are more likely to spend.

Cannabis Holidays
The #1 sales day in 2018, 2019, and so far in 2021 is 4/20.

It wasn't a top sales day in 2020 due to stay-at-home orders in states with the largest number of recreational cannabis users.
How big is 4/20? In comparison to a median sales day, 4/20 represents:
75% increase in revenue in 2021
115% increase in 2019
139% increase in 2018

On 4/20, dispensaries typically see a much higher volume of purchases, but cart sizes are lower because of discounts and deals.

Overall, both average order quantity and number of orders on 4/20 is growing exponentially year-over-year.
Though not as mainstream, 7/10 also presents consistently strong dispensary engagement, with sales between 16-19% and 43-45% higher than a regular day in 2019 and 2020, respectively.
Regardless of the weed holiday, expect to see a spike in sales and plan accordingly.
Summer
40% of the top 10 sales days over the past four years fell between mid-July and early September.
Summer is great for sales growth, partially due to tourism. Several Flowhub dispensaries in small communities rely on summer tourists.
When the days are long and the weather is warm, run deals and promotions on easy-to-use outdoor products such as pre-rolls.
The Holiday Season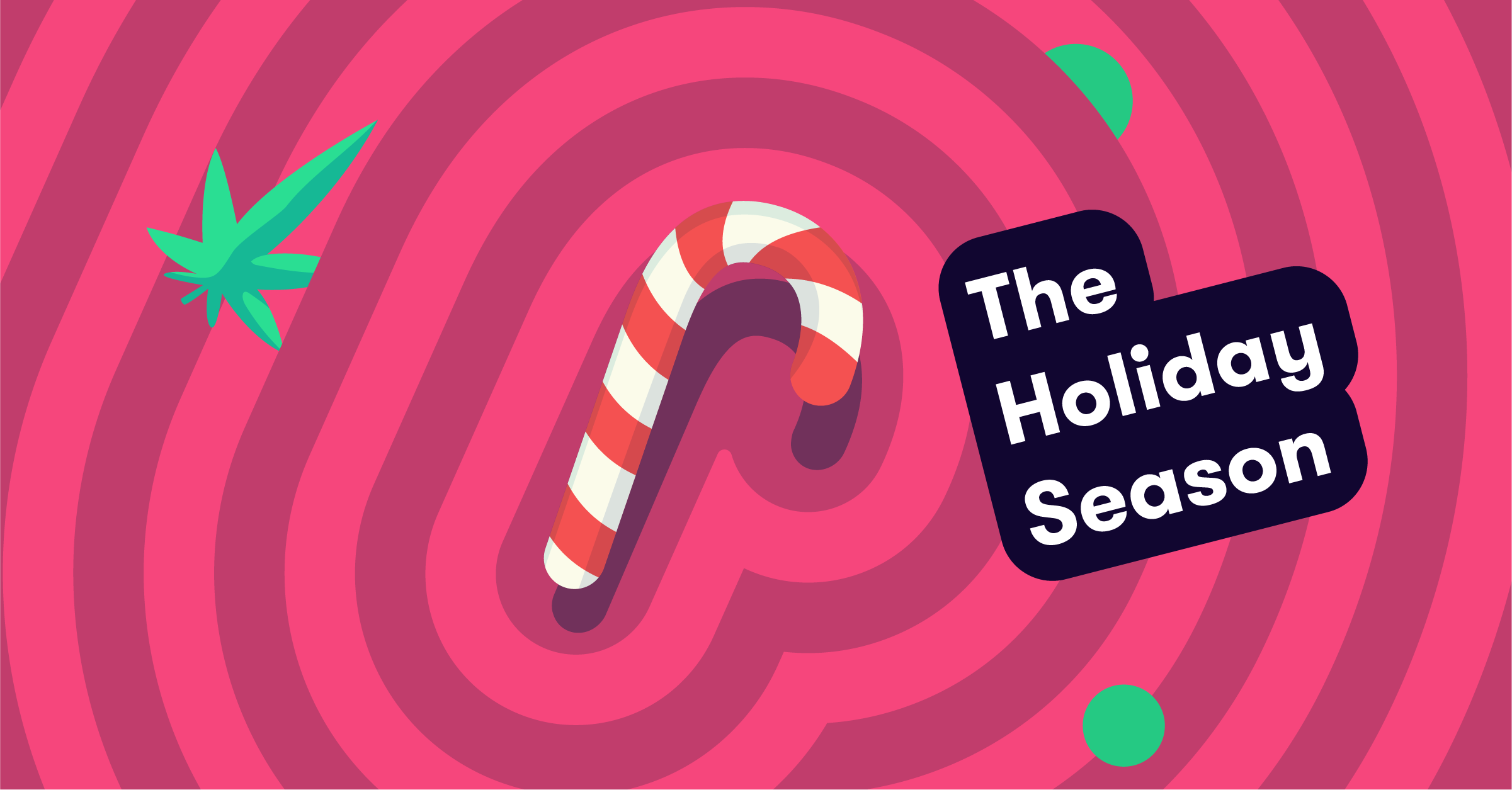 46% of the top 10 sales days over the past four years were in November and December (between Thanksgiving and New Years Day).
This is consistent with other industry reports, where Christmas time sees week-over-week growth of around 15-20%.
Edibles do particularly well during these weeks — consumers seem to enjoy making their Christmas cookies extra special.
The Weekend
78% of the top 10 sales days over the past four years were on Friday or Saturday.
The other 20% of highest days were on holidays and only 2% fell on regular weekdays.
This is consistent with other industry data, finding that Friday and Saturday dominate sales. Unsurprisingly, products more akin to younger consumers and associated with recreational consumption — such as concentrates — enjoy more sales on weekend nights.
Make sure you're fully staffed for the weekend and run end-of-the-week deals to draw in customers looking for a sweet deal.
Unforeseen Circumstances
While this isn't necessarily a day to plan for, unforeseen circumstances have shown the volatile nature of cannabis retail.
The unprecedented events of 2020 carried over into dispensary sales. Only two of the top 10 sales days in 2020 were also in the top 10 of 2019 — Christmas Eve and New Year's Eve.
Additionally, large surges in sales were observed in Colorado and California right before quarantine, likely surrounding consumer uncertainty.
On March 23, 2020, Denver's order to close recreational dispensaries resulted in a 140% increase in sales compared to a typical Monday.
Rapidly changing public health and compliance policies have rewarded dispensaries with efficient omnichannel shopping methods, like order ahead and ecommerce.
Read Next!
11 Surprising Facts About Dispensary Deals
Take Action
The patterns seen over the past 4 years, excluding 2020, have been consistent enough across current legal states to assume that new markets will follow suit.
The most compelling data comes from revenue boosts during Summer and the holiday season. These revenue spikes present an opportunity to attract new customers.
Here's a few ideas to capitalize on cannabis seasonality:
Run marketing campaigns according to the time of year.
Create deals on edibles in the winter and pre-rolls in the summer.
Target younger cannabis customers through a "happy hour" on Friday and Saturday evenings.
Get creative with your deals, perhaps focusing on the days and times that are less busy to drive more consistent traffic.
Prepare for the digital shift of consumer shopping habits with user-friendly online purchasing options. The future of cannabis retail will be both in-store and online.
Dig into your store data to find out your unique sales and seasonality trends.
With rising demand and the post-quarantine socialization bound to grip 2021, dispensaries that support consumer habits are destined to succeed.
If you're interested in learning how Flowhub can help, please request a demo here.