Fast, secure payments you can depend on
Enable fully integrated payment processing at your dispensary — whether it's in-store, curbside, or delivery.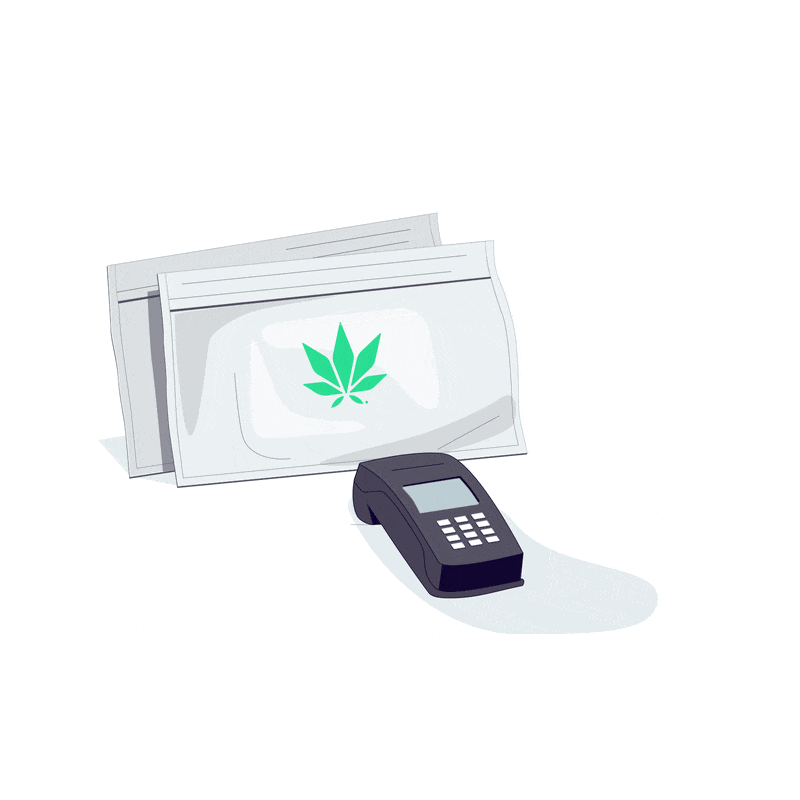 Eliminate cash liability
Free your dispensary operation from cash security and safety risks with secure payment processing.
Speed up transactions
Offer a convenient way to pay and accelerate transaction speed with auto-populated amounts.
Increase revenue
Increase customer spend up to 30% on every transaction when you graduate from a cash-only environment.