Mobile hardware for modern cannabis retailers
Modernize your dispensary operations with Flowhub's handheld Nug Pro® scanner device for speeding up daily workflows from front to back of house.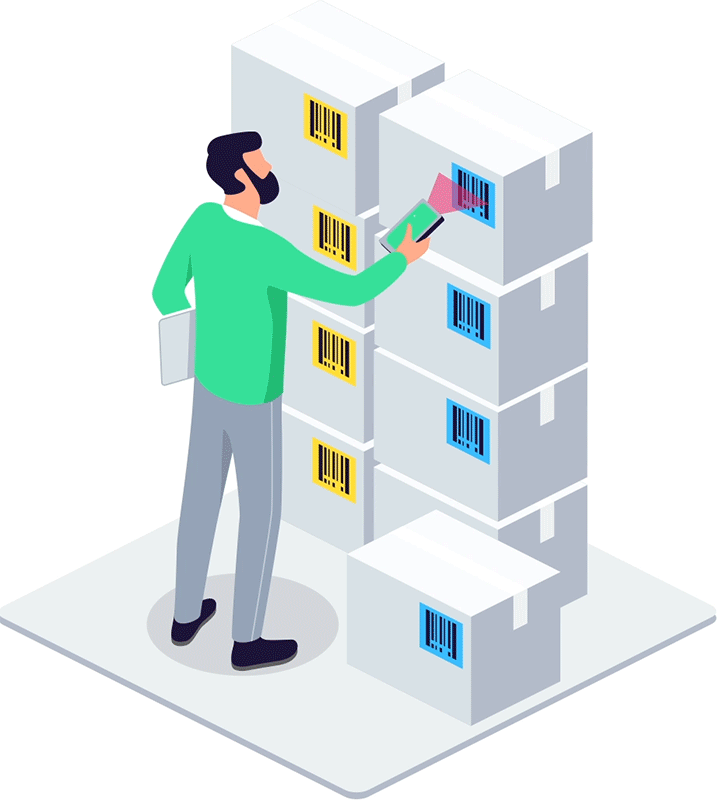 Now bigger and faster
A 27% bigger screen allows you to see more in-app details like your customer queue and inventory list. Make audits and ID verification a breeze with faster than ever scanning capabilities and a white light that is easier on the eyes.
Longer lasting
With a newer enterprise-grade iPhone model paired with an updated Honeywell sled, Nug Pro has a longer battery life, lasting 17% longer between charges up to 8 hours and acts as a Wi-Fi hotspot if your internet ever goes down.
More durable
Nug Pro has increased durability with an improved healthcare-grade plastic full body scanner and a built-in screen cover that protects the device from drops, dust, and spills. Built to withstand drops up to 4 feet.
Highly secure
Built specifically with Flowhub's proprietary software for compliant dispensary operations, Nug Pro has globally controlled mobile device management (MDM) for secure updates and data backup to prevent breaches and hacks.
What can Nug Pro do for your dispensary?
Optimize your customer flow with the Greet App™
Instant check in, valid ID and age verification, automatically upload documents, queue management, performance reporting, Wi-Fi, and cellular data.
It's an easy process with the Nug. All you do is scan the ID, and everything pops up. Hit add customer, and it's set!

Mai Vo, Sales Associate at Cookies Melrose, CA
Save hours on inventory management with the Stash App®
Pocket-friendly, fast mobile inventory audits, built-in discrepancy workflows, distribution management, move between rooms, real-time data sync.
Stash is a godsend! It has changed our workflows dramatically and saves us 2-3 hours per day on inventory management.

Ashley Noxon at The Lodge, Colorado
Try the Nug Pro today
Optimize your dispensary operations with the only integrated mobile check-in and inventory management solution in cannabis.
Book your demo