Four years ago, I set out on a journey to help end cannabis prohibition.
What started as a small basement operation in 2015 has blossomed into a 80 person startup in downtown Denver with a collective mission to make cannabis accessible to everyone, one legal transaction at a time.
We all come to the cannabis industry for our own individual reasons, and for me, I saw firsthand how impactful medical marijuana could be as an alternative to prescription drugs. It was also the first time that I was awakened to how I could influence positive social change — and that was by founding a business that could actively work to promote cannabis legalization with technology solutions.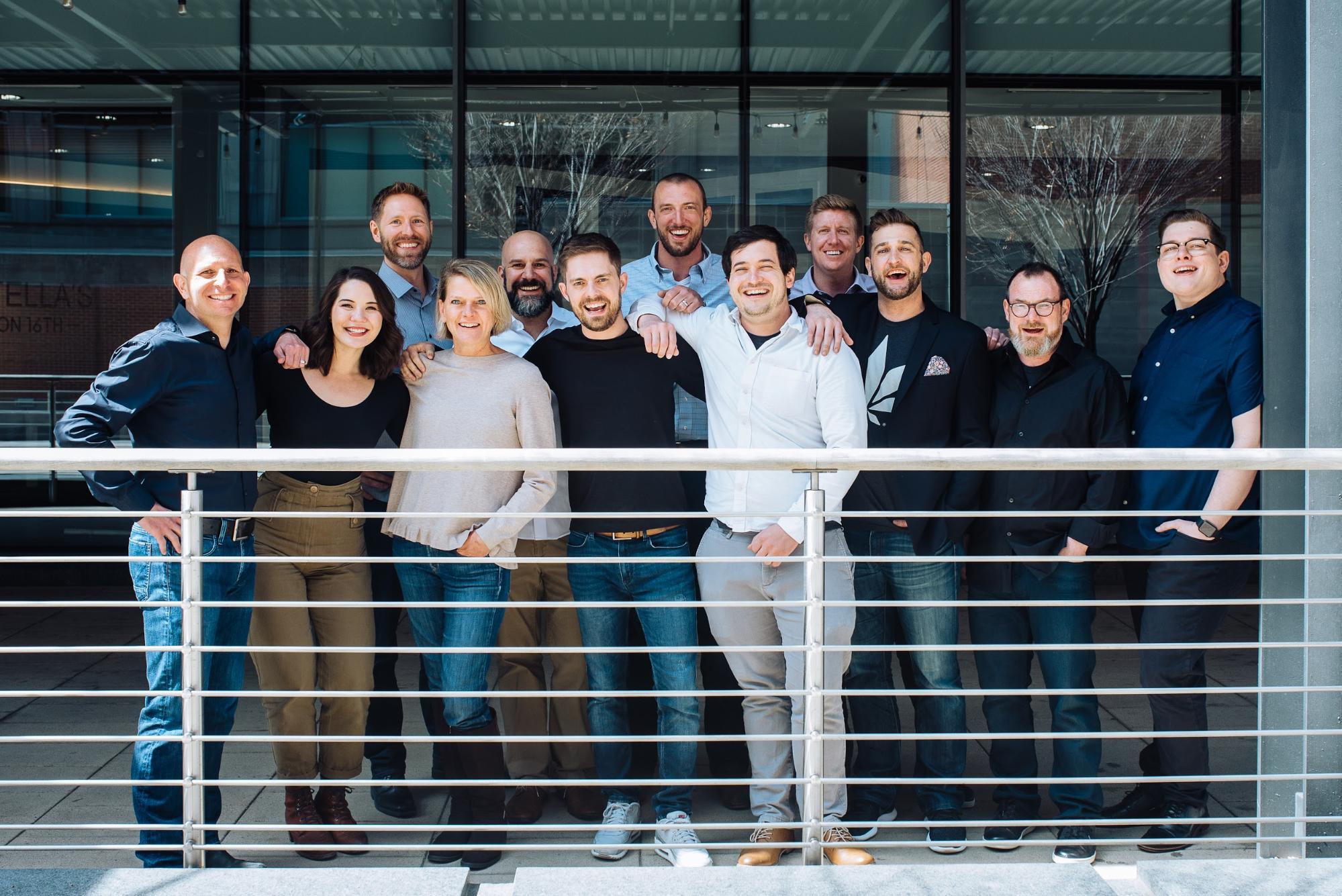 One of the most important and arduous jobs as a CEO is raising money, and in an industry like cannabis, there can be a lot of hesitancy from investors to take a bet on something that has carried a black stain for so many years.
Any time you bet on a new or controversial industry or product, it's a potential risk, but from where I sat, the reward greatly outweighed the risk.
I am happy to report that we were able to find visionary partners willing to take a bet not just on Flowhub, but on the industry at large.
Today, it is with great honor and excitement that we announce $23 million in Series A funding, bringing our total capital raised to date to $27 million. The round is led by Evolv Ventures, the venture fund backed by food and beverage behemoth Kraft Heinz, Poseidon and e.ventures with contributions from investors 9Yards Capital, former NBA commissioner David Stern and Iqram Magdon-Ismail, the co-founder and former CEO of Venmo, among others.
This is a major company milestone, and I couldn't have done it without the support of not just our investors, but also our employees, partners, and customers for believing in us, and for betting big on our mission.
Thank you.
The cannabis industry has a lot of unique challenges that traditional retailers don't experience, particularly around compliance and state regulations. Our goal at Flowhub is to automate the entire front-to-back of house operation for dispensaries so they can focus on delivering top-notch products and experiences for their consumers.
With the launch of our enhanced Flowhub platform, we will continue to deliver a SaaS solution focused on solving the verticalized problems within the growing cannabis industry. We will leverage the new funding for continued product innovation so that we can provide cannabis businesses — our customers — with the tools they need to make their jobs easier. We will also use the funds for our own business growth and to continue to expand our partner ecosystem.
Drawing on inspiration from other category leaders like Salesforce for CRM and Apple for consumer technology, Flowhub is setting the standard for the highly regulated cannabis industry. We envision a future where dispensaries are run efficiently by both machines and humans to not only drive efficiencies but to also provide personalized shopping experiences.
The fact of the matter is that cannabis legalization is happening. And we'll be there to support each new legal market with our point-of-sale (POS) and inventory management platform to ensure that adult-use and medical patients have access to the cannabis products that they need.
Every legal transaction completed with the Flowhub retail platform is a positive step forward. When you think about how far we've come in so little time, it's incredibly promising. As cannabis tech leaders and legalization advocates, we have taken something that has been taboo since the 1920s and have created an entirely new industry from scratch with technology at the core.
With the opportunity to innovate and modernize the supply chain, reporting, POS and inventory management, we've set a great example for the global retail sector writ large and we're at the heart of the technology innovation that's shaping the cannabis retail business and driving forward the future of legalization and de-stigmatization.
We are not in the cannabis business. We are not in the compliance business. We are not in the technology business.
We are in the dream building business.
We are doing that by empowering today's modern dispensary to grow their revenue, simplify compliance, speed checkouts and manage inventory for improved consumer experiences.
Together, we can build the cannabis retail experience of the future. Thanks to all of those that have been a part of this incredible journey. It can only go up from here.